March Luncheon/3rd year anniversary!
It's the 3 year anniversary of our ladies lunch. Let's celebrate by spending lunch together!
Luncheon Topic:
"Creating and Defining Your Target Audience"
Do you know who your customers are?
Do you know where they are?
Can you clearly define them? With so many options for marketing and advertising how do you determine what platforms to advertise on?
How do you spread your budget?
Jennifer will share a process they use internally at Clear SEM Solutions to create a buyer persona and to create a target audience for their clients.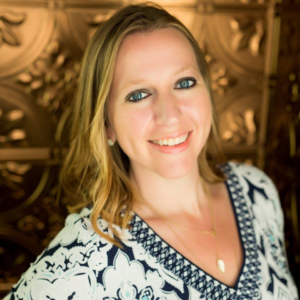 Featured Speaker:
Jennifer Wiggins is CEO of ClearSEM Solutions, a digital marketing and web development agency founded in 2007 with her husband Chris. Clear SEM has a team of leaders in the fields of Google, SEO, Social Media, Reputation, Paid Ads, and Web Development.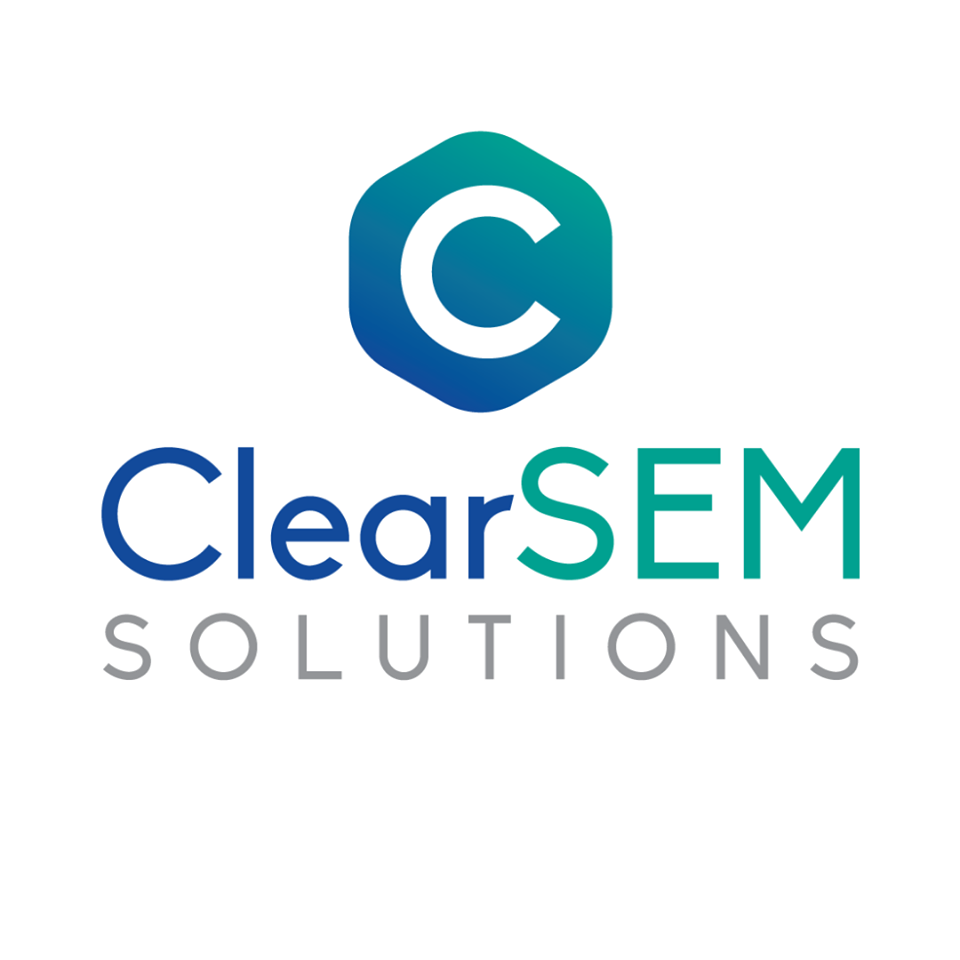 When: Friday, March 13th, 2020
Time: 11:30 am – 1:30 pm
Where: Regency Independent Living
Address: 910 Regency Sq. Vero Beach, FL 32967
(follow signs for parking please)
www.tcpremierwomensnetwork.com
*Remember, we will be in the ballroom closest to the community pool this time so parking in the east field will be ideal!
‌
About Premier Women's Network Luncheon
How Do You Secure Your Spot?
EMAIL ANNA VALENCIA TILLERY TO RSVP , our co-founder of the group, hostess and Vice President of Marketing for White Glove Moving, Storage & Delivery.
Maximum of 85 ladies; first come/first serve,and we do fill up, so please RSVP quickly.
What to Bring & What to Expect:
Check in starts at 11:30 am. Our program will start at 12 p.m.
Cost is $20. Cash or check at the door preferred. Please make check payable to Regency Independent Living. To ensure check-in is smooth, please have it ready to help expedite the process.
Want to pay by credit card? Go to our blog page here and pay via the Eventbrite Page. Please still rsvp via email to AnnaV@WhiteGloveUSA.net
Plan to bring lots of business cards and a name badge (sticker tags available).
Please FOLLOW Signs for designated parking
Enjoy a fabulous lunch put on by Regency Independent Living while being inspired/informed by a fabulous speaker.
20-30 second promotion opportunity
Testimonial(s) for other ladies in the room
1 door prize per person (door prizes are to be a tangible item or service by definition it is " A thing given as a reward ."
Discounts off services are not considered a prize rather an incentive.
Receipts for the lunch will be emailed afterwards along with business cards of all who provided them in the basket.
Want to find someone? Use our website directory. Want to be found? Create your listing on our website and be found 24/7.
Discounts for those in the network are encouraged and can be promoted during your commercial and on our FB page every Tuesday., Testimonials can be shared every Thursday on this group page this is where you can something nice about someone else
Other days of the week are for posts about inspiration, community events, questions, etc. and will be approved on a per post basis.
Please note:
If you need to cancel, please do so immediately so we can notify someone on the waiting list. A $5 fee will be attached to your name if you cancel the day of.
A portion of the proceeds from February-June 2020 will go to Next Generation Vets. Our funds will be used to purchase color guard gear and other items.
https://tcpremierwomensnetwork.com/wp-content/uploads/2020/11/Premier-Womens_Logo_TC-1030x258.jpg
0
0
Anna Valencia
https://tcpremierwomensnetwork.com/wp-content/uploads/2020/11/Premier-Womens_Logo_TC-1030x258.jpg
Anna Valencia
2020-03-09 13:32:29
2020-03-09 13:33:00
March Luncheon/3rd year anniversary!